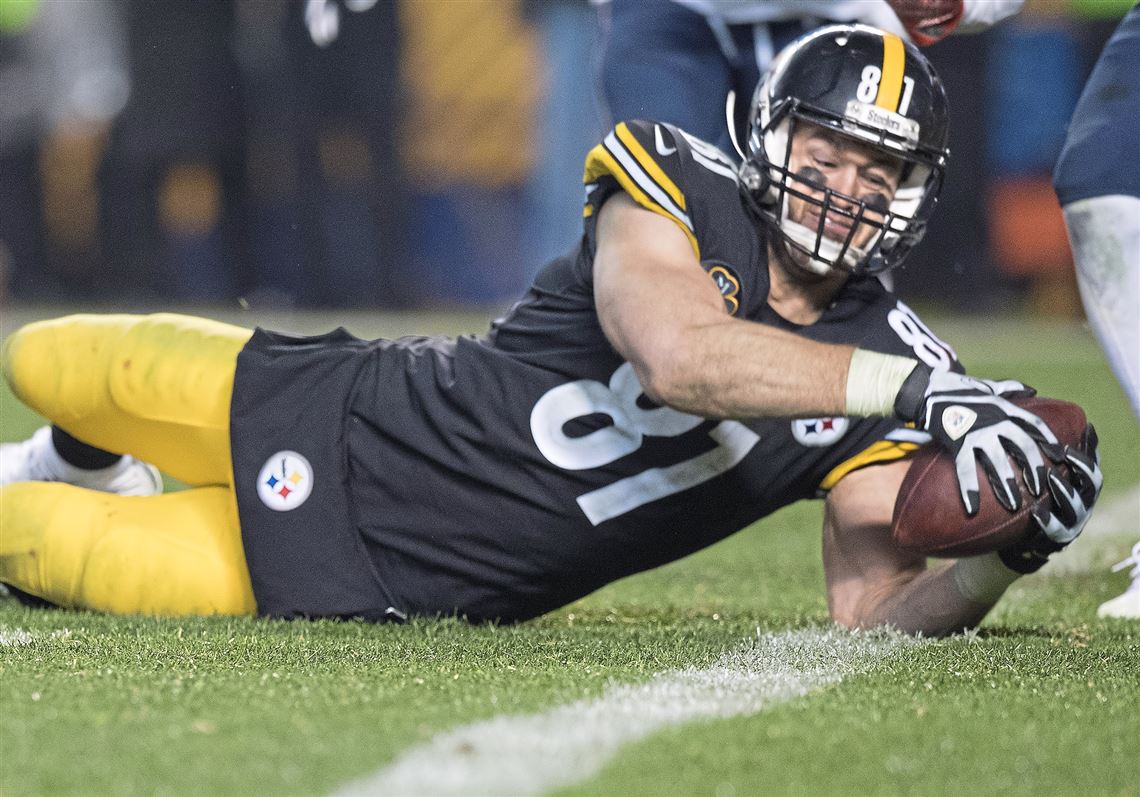 Jesse James will forever live in infamy.
No, not that Jesse James. He already lives in infamy. I mean the tight end Jesse James, number 81 for the Pittsburgh Steelers. You know, the guy who caught the touchdown pass that finally put an end to Tom Brady's decade-and-a-half dominance of the Steelers and cleared the way for a run to a seventh Lombardi Trophy.
At least for five minutes, he did.
Read More